A journey through
Austria
scroll down
In our restaurant Jolesch we combine alpine delights with the urban vibes of Berlin-Kreuzberg. Enjoy our varied selection of Austrian dishes and exquisite wines in a cosy atmosphere.
Our menu
We bring together Austrian tradition and the spirit of the times – here you will not only find classic dishes, but also vegan and vegetarian delicacies. Our cuisine interprets the diversity of Austrian cuisine with regional and seasonal ingredients in the midst of the pulsating big city.
Classic with a twist
Tobias Janzen, the creative head of our kitchen, breathes new life into traditional dishes. From a juicy Tafelspitz to tempting Carinthian cheese noodles, he masters the classics perfectly and at the same time also surprises with vegan creations.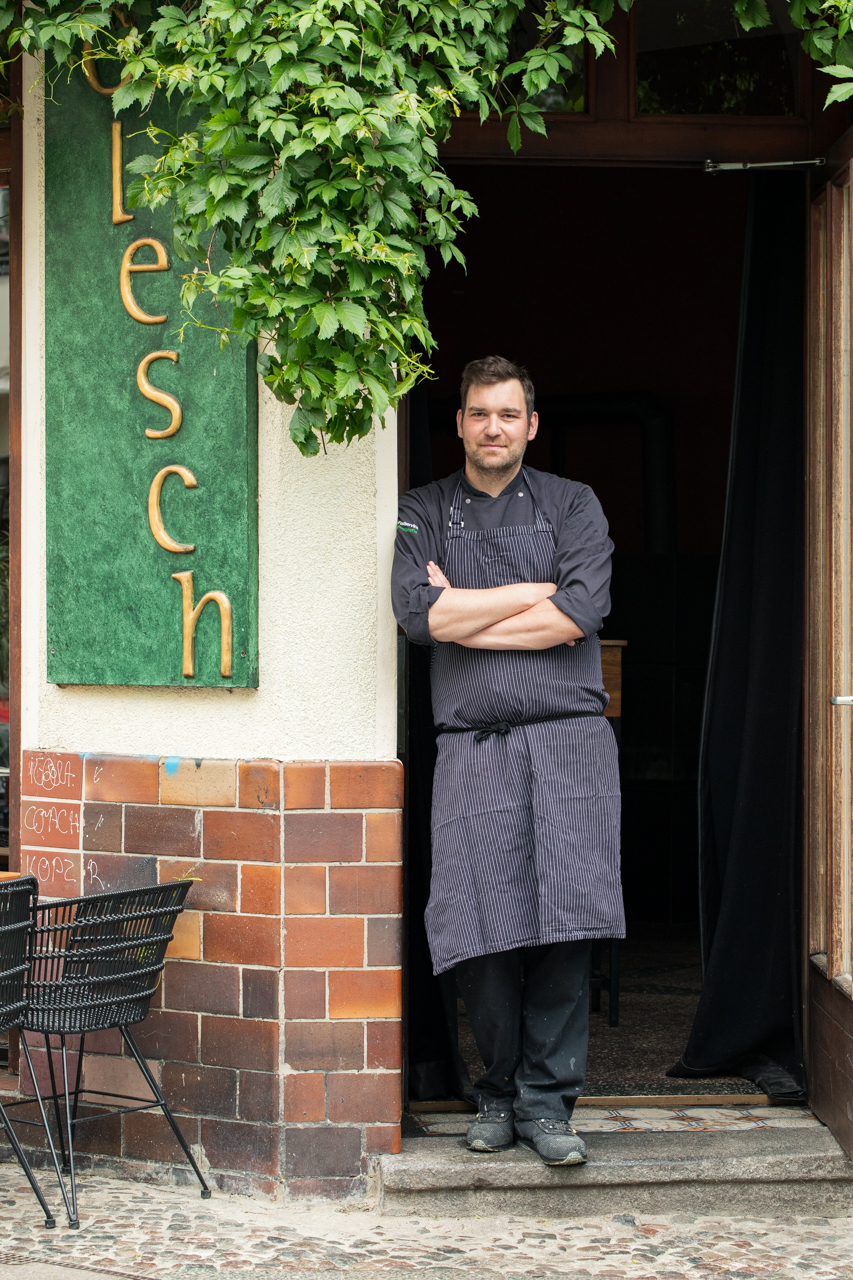 Enjoy it with Jolesch!
Spend memorable moments with friends and family – with specialities from Austria.
Whether it's a private party or a social gathering, you'll find the perfect venue and a diverse selection of dishes to celebrate special occasions and create wonderful memories.
Kontaktiere uns für weitere Informationen