Restaurant. Vinothek. Austria.
scroll down
Welcome to the heart of Austrian culinary culture! Experience the perfect combination of tradition and modernity at the Jolesch. Here you can expect Austrian specialities, prepared with love and a touch of creativity.
Always popular: the Wiener Schnitzel
Wafer-thin, golden brown, crispy – that's the perfect coating for a genuine Wiener Schnitzel, our most popular speciality and even rated the "best Schnitzel in Berlin" by restaurant critic Heinz Hormann. Are you up for it? Then please this way!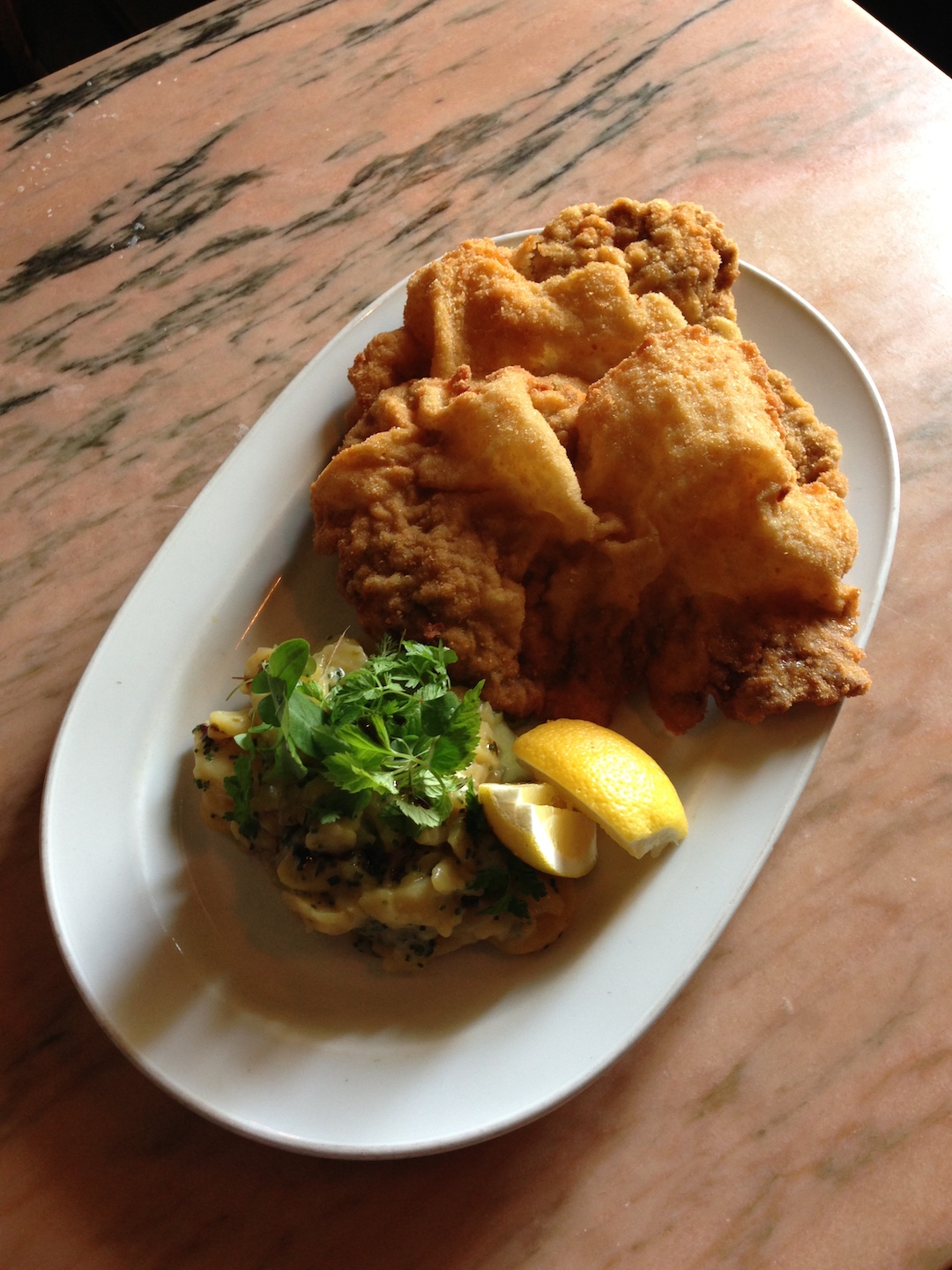 Private Dining
Celebrate individually in a private atmosphere
Design your private parties or corporate events to suit your taste! Here you will find the perfect setting to enjoy unforgettable hours in a friendly and welcoming environment. We look forward to showing you a great time.
Enjoy it with Jolesch!
Spend memorable moments with friends and family – with specialities from Austria.
Whether it's a private party or a social gathering, you'll find the perfect venue and a diverse selection of dishes to celebrate special occasions and create wonderful memories.
Kontaktiere uns für weitere Informationen